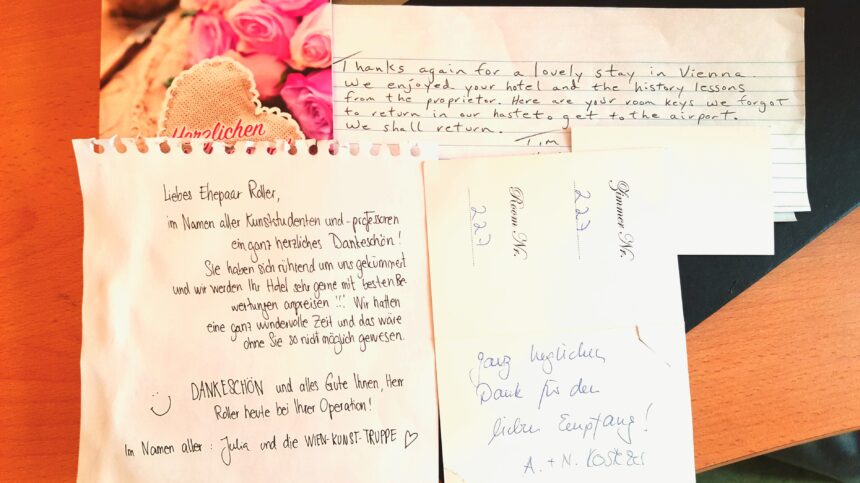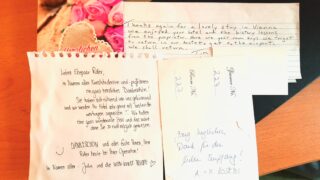 About us
Wiener Blut (Viennese blood) is flowing through our veins.
We are genuine Viennese – complete with the typical Viennese charm and the traditional and very special sense of humour (in the local lingo we call that "Schmäh"). We offer the traveller a home from home. Hotel Kugel is run as a family business since generations. We take care of our guests individually and personally.
We know the city like the back of our hands and we are happy to share that knowledge. We are culinary »pleasure-seekers«, we love good food and we gladly pass on our private restaurant tips. We can also show you the special – sometimes whimsical – small shops of the last traditional craftspeople. We are hoteliers from the bottom of our being. Where we are is Vienna.
The Kugel in Vienna. We are Vienna's soul.
*) From the operetta "Wiener Blut" Lyrics: Victor Leon, Austrian librettist and author, 1858-1940 and Leo Stein, librettist, 1861-1921. Music: Johann Strauss the younger, Austrian-German bandmaster and composer, 1825-1899