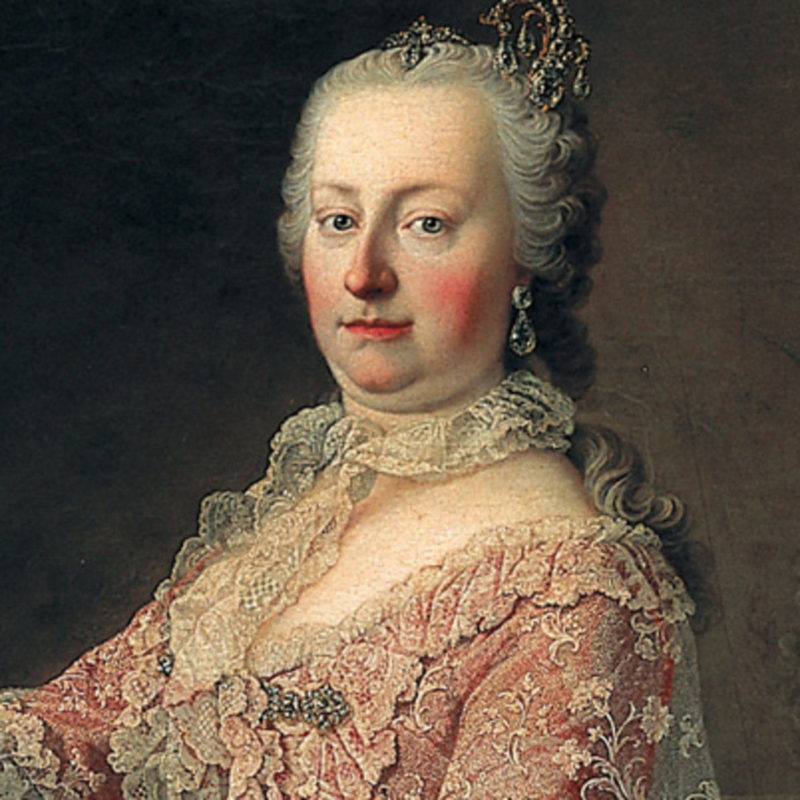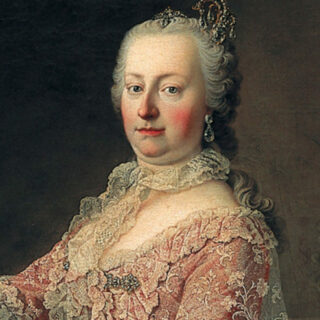 Maria Theresia was not Empress Elizabeth
Tipp
|
published on 24.02.2017
This year Austria celebrates the "300th birthday" of Empress Maria Theresia. She was the "mother of the Austrian Empire" but not many people abroad know about here. WHY?
She had 16 children! She established the compulsary School attendance for all children!
She was a huge reformer in science, tax system, political and business affairs and the school system.
A major new exhibition marking the third centenary of the birth of Maria Theresa explores the life and work of this monarch and empress-consort. The Maria Theresa exhibition will be taking place from 15 March to 29 November 2017 at four locations in Vienna and Lower Austria. One of the outstanding personalities from the House of Habsburg, she assumed an almost mythical status a short time after her death in 1780. The exhibition Maria Theresa: Strategist – Mother – Reformer presents a nuanced exploration of the bright and dark sides of the ruler, examining her life, family, political achievements and legacy.
You really should not miss These exhibitions taking place just around the Corner of Hotel Kugel!