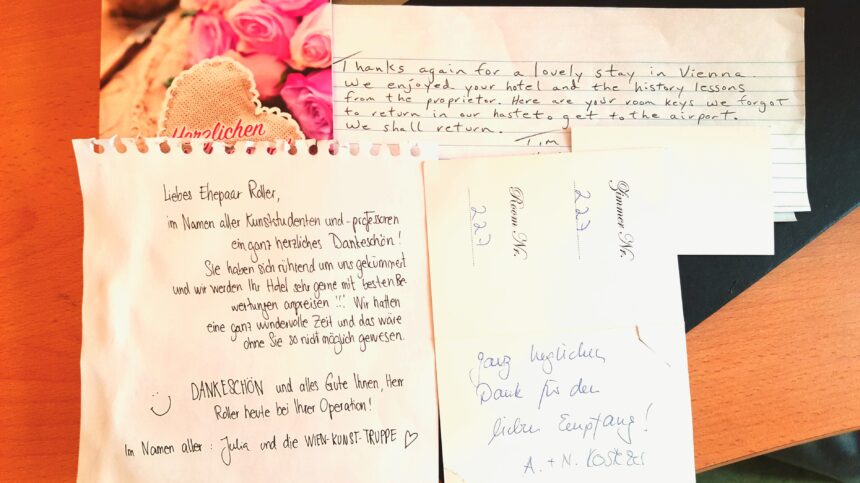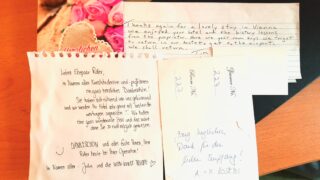 Thank you to everybody!
Tipp
|
published on 24.02.2017
We would like to thank all our guests!
The year 2016 gave us wonderful talks, funny experiences, valuable insights and many new announcements.
At the Hotel Kugel, the most diverse personalities met; New friendships have been made, old friendships have been refreshed.
That makes our house so unique! A huge thank you to all who have been to our hotel last year and and we do hope to meet again!
Christina and Johannes Roller